In a segment where BMW is constantly improving their car, there are companies like Wheels Boutique and HRE Performance Wheels, which are always looking to enhance the looks of the BMW SUVs – in both performance and design as well.
The BMW F15 X5 has set a benchmark for many automakers out there. It's a vehicle that pushes companies to build more efficient, safer, faster and better looking SUVs. But some X5 owners want a little bit more than that.
Wheels Boutique is a well known Miami-based company that caters to tuning customers and their every needs. To redefine a car like an X5, adding a set of custom wheels is always a great option. Thanks to HRE Performance Wheels, this BMW X5 now rocks a set of aftermarket goodies that perfectly accentuate the beefed up SAV's exterior.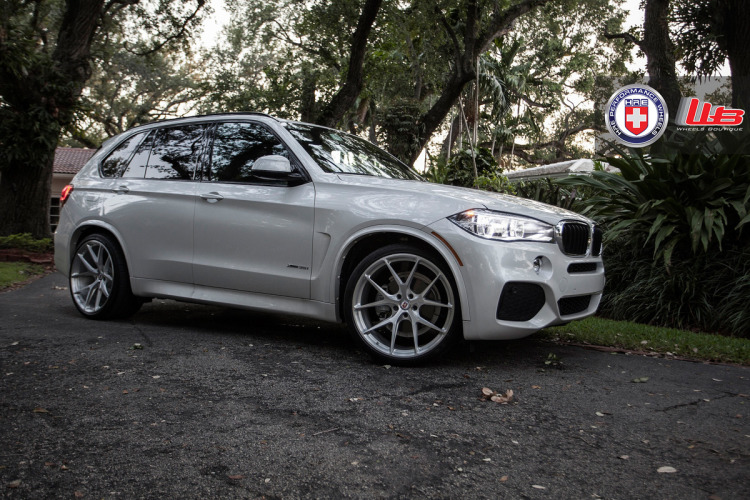 These HRE P101 wheels, coming in sizes of 21